We Create Memories - Best Hotel With Restaurant in Muscat And Kochi
Who doesn't like good food when going to a place? We offer a great combination of best Hotels With Restaurant In Muscat And Kochi. For long stay in Muscat or for short travel these hotels and restaurant will be of great help.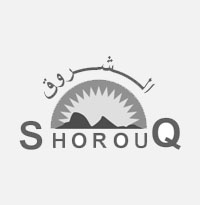 Al Shorouq Hotel Apartments,Muscat
Started on year 2000,Al Shorouq hotel apartments is one among the best choice for top corporate for their long term business stay. Al Shorouq is Located at Darsait,Ruwi. Ananthapuri Restaurant is with Al shorouq Hotel apartments make is an ideal stay at Ruwi side travellors of Muscat.
The Grilly – A Multicuisine Restaurant,Muscat
Taste the best of Arabic cuisines and Indian delicacies . The Grilly provides great Arabic cuisine for vegetarians and meat lovers alike. Located at Al khoud, Muscat. Grilly also offers some of the finest kerala dishes which highly demanded by localites and expats. The Grilly Restaurant is with Remas Hotel Suites which makes it as one of the best hotels with restaurant in Muscat.
Ananthapuri Restaurant,Muscat
This restaurant is based on a SMALL VILLAGE of kerala, India. The food, flavour, ambience of this restuarant is something you will be remembered forever.Located at Darsait,Ruwi- Muscat. Al shorouq  hotel guests can enjoy the delicious food of Ananthapuri.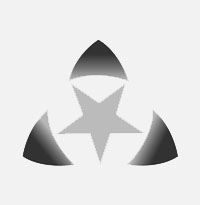 KEONE- Interior Designing,Muscat
Keone creates the best design for your interiors that makes new a identity for business. Located at Darsait, Muscat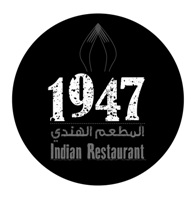 1947– An Indian Restaurant [Kochi,India]
A tribute to the India's freedom fighters. 1947 offers great Indian food with an amazing ambiance that reminds the great Indian freedom struggle. Located at Al Ghubra, Muscat. Le Adam Hotel is with 1947 Indian restaurant Kochi and is located at kakkanad close to infopark kochi. With 1947 Restaurant, Le Adam has become one of the best hotels with restaurant in Kochi
Mr. Biby Jacob    : Al Shorouq Group Managing Director
As the Managing Director Of Remas Hotel Suites Mr.Biby Jacob brings his extensive experience in hospitality industry. Mr Biby Jacob is also the Managing Director of Al shorouq Apartments, Darsait Since 2005.
In 2007 , he has started Ananthapuri Restaurant, Darsait which has become one of the favourites dining restaurant for kerala cousine lovers.
In 2008 , Mr Biby has started Keone Interiors, an interior designing company which has given vibrant outlets to some top brands in muscat.
In 2015 He started "1947 An Indian Restaurant" a unique theme based restaurant at Al ghubra with a range of Indian dishes.
With a strong understanding of local culture and Oman business landscape Mr. Biby Jacob guide the organization with key strategic decisions for optimum operational performance , customer delight.